Veronique Deblois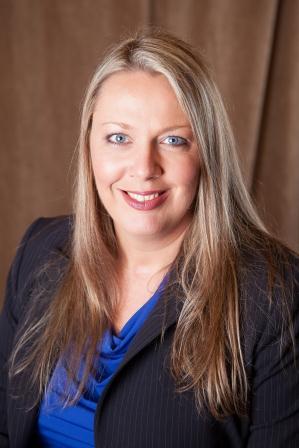 Veronique's career has been about building market visibility, customer loyalty, and most of all revenue for segment leaders in the travel and hospitality space. She's done it face to face, through channel partners, via the web and other media…whatever the role, whatever the product, Veronique delivers.
Veronique's held key marketing, business development, and sales roles with Rand McNally, Tripology, Wyndham Worldwide / Group RCI, Liberty Travel / GOGO Worldwide Vacations, and Alamo / National Car Rental. She has proven expertise in business development, social media and channel / partnership / loyalty marketing.
Veronique's latest achievement is to have been a member of the senior team that led the successful acquisition of travel technology start-up, Tripology, by Rand McNally in March 2010. She led the sales and marketing efforts at Tripology from July 2008 through the 2010 acquisions, and joined the Rand McNally team to head the marketing and business development for its travel division and to transition Tripology.
Post Tripology acquisition and transition, Veronique became the head of marketing at Worldwide Supply where her focus was on lead generation, sales support, social media, online marketing (SEM and SEO) and developing relationships within the Government sector. During this engagement, Veronique also consulted with a variety of travel suppliers to help them achieve greater sales results and market reach.
In her current role, Veronique heads the member engagement efforts of the company's hotel program and technology tools and is responsible for revenue-generation for the Travel Leaders Group divisions (Vacation.com, Nexion, Tzell, Protravel, Travel Leaders Leisure, Travel Leaders Corporate) by developing hotel partnerships and content valuable to members and the corporation.
Veronique is the author of the popular blogs, Food and Wine Chickie Insider and  Veronique Travels, which feature recipes, wine reviews, restaurant reviews, travel stories, hotel reviews and other neat articles.
To download a Word version of Veronique's résumé, CLICK HERE
Email: veronique@fwcenterprises.com
Mobile: 954-609-4140
LinkedIn: www.linkedin.com/in/veroniquedeblois
Travel Twitter Handle: @travelv
Veronique Travels Facebook Page: www.facebook.com/veroniquetravels 
Food & Wine Twitter Handle: @foodwinechickie
Food & Wine Facebook Page: www.facebook.com/foodandwinechickie
Patrick Maas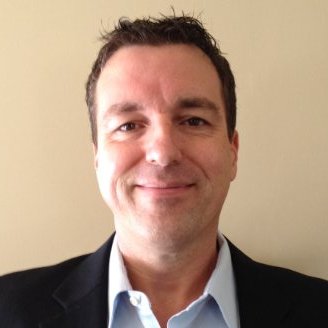 Patrick is a travel industry expert with over 13 years of experience in the car rental and hospitality industries.  Patrick's expertise comes from roles at Alamo-Rent-A-Car, National Car Rental, Cendant Hotel Group and Wyndham Worldwide.
Patrick's career has been about driving revenue through travel distribution channels, leading successful projects in distribution, global sales and financial services, managing partner relationships and creating crucial sales reports. Patrick's gotten the job done by engaging internal and external teams.
Patrick's held key travel distribution, global sales and finance roles. He has proven expertise in travel distribution channels, business / product development, project management, reporting and social media.
Patrick was recently a member of a strategic team that led the successful transition of an outdated travel agent commission system onto a robust automated platform for Wyndham Worldwide. Prior to that, Patrick directed all aspects of global sales reporting that included conceptualizing, developing and launching vital reports for the department and outside partners.
Patrick currently oversees strategic global client implementation projects, processes, tools and continuous improvement through the coordination of Calson Wagonlit Travel internal departments and related client resources. Patrick provides efficient and cost effective implementations, guaranteeing client satisfaction.
Patrick is the author of the insightful blog, MAAS MEDIA, which features travel, political and government-focused musings.
To download a Word version of Patrick's résumé, CLICK HERE
Email: patrick@fwcenterprises.com
Mobile: 954-647-0320
Twitter Handle: @patmaas
LinkedIn: www.linkedin.com/in/patmaas